Banking and financial Services
Increase transactional efficiency,  improve accuracy and eliminate manual time-intensive financial processes with our intelligent spectrum of automation solution.
We build smart solutions for Streamlining operations and helping financial companies With:
Fraud Detection: Automate fraud detention, cyber security, and anti-money laundering processes
Auxiliary Process Automation: Automate key financial processes like application on boarding, accounts reconciliation, journal entries, claim processing, account opening, procure to pay, order to cash, record to report with minimal human intervention.
Pay Roll Automation: seamlessly transform your payroll process for reducing errors in invoices and payoffs.
Wealth Management: simplify and improve on boarding clients, strengthen customer service, auto check compliance requirements with AI-powered automation tools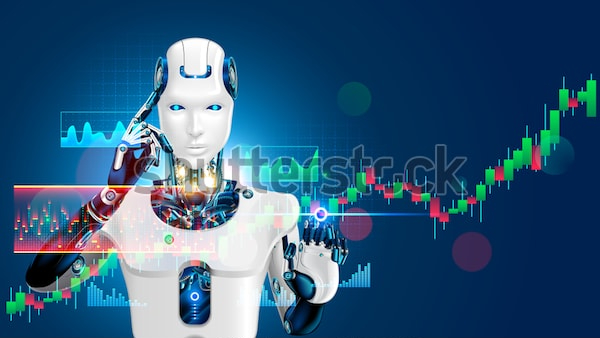 Retail & Consumer
Leverage Omni channel AI powered solutions for better Customer experience. Automate and scale your back office process with state of art RPA tools.
Automated Inventory management: Optimize Inventory management process with AI models that are ideal and trained in handling such aspects of the retail landscape. Our AI tools can automate batch validation, warehouse management, logistics administration, order management
Planning and sourcing: Eliminated scope of errors and optimize your procurement strategy with AI powered data decisions. We assist in automating sales forecasting, requisition management, demand planning, reconciliations, PO management.
Analytics: Get 360degree view of customer preferences with our Omni channel analytics and visualization tools. Combine the power of your offline and digital store with real time insights.
Personalization Engine & Chabot: Deliver store like experience to your consumer on digital platform with our personalization tools. Improve customer service support with dynamic chat assistant.
News, Media and Publishing
Facilitating personalized and contextual customer insights with best in class AI tools
Automating routine tasks: One of the most tedious workflows that include in journalism is generating content every day, filtering out spam news, scraping websites, breaking news stories, classifying content, and much more.
Increase your Operational Efficiency by automating such processes and enable the workforce to engage in crucial tasks.
Sentiment analysis for Social Media: Social media generates tons of data every day. It becomes challenging to extract important news and their perception by audience. Machine Learning algorithms can get key sentiments and trends from social media news channels.
Personalization Engine & Chabot: Increase the accuracy of news presented to your readers with more personalized news updates. Improve customer service support with dynamic chat assistant.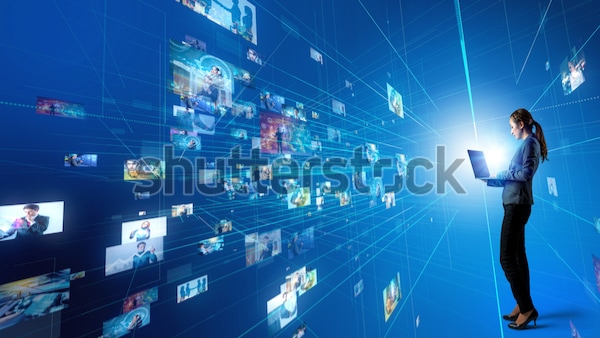 Healthcare & life sciences
With huge amounts of data churning in regular activities, with right set of AI tools, this industry could leverage this golden data to get invaluable insights. Automation of auxiliary processes can give significant edge to the industry incumbents.
Administrative Workflow Intelligence: Automate administrative processes like patient authorization workflow, billing and claim processing & patient documentation. Generate meaningful insights to your valuable data using AI.
Fraud Detection: Implement the top-notch machine learning technology to detect fraud in Insurance claims.
Customer care: Unleash the power AI for your business by amplifying Customer Experience. Out tools provide an opportunity for the organization to understand their customers and offer right set of timely services