In the digital age huge amount of data is being churned out. AI feeds off Data. AI is omnipresent, ubiquitous and will be a lifeline of all Enterprises. Our Artificial Intelligence expertise will help you achieve multi facet business goals.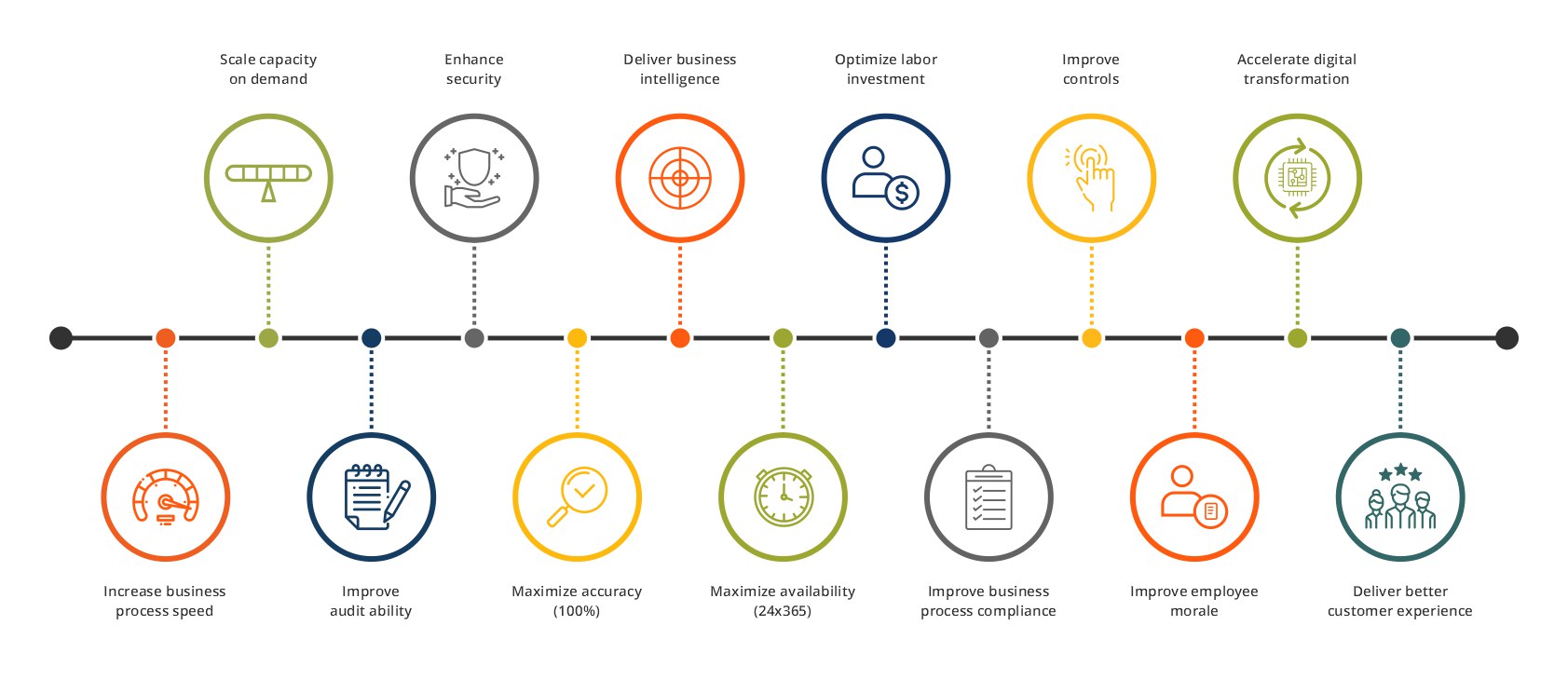 Our Forte
We leverage state of art technologies that will magnify your business potential and assist you to stay on top of industry curve. Our insightful manoeuvring fast-tracks your artificial intelligence adoption journey to deliver real time value.
Speak with our consultant
Data Management
With data curation and management being cornerstone in all AI initiatives, we at NuAIg assist you across data management life cycle.
We help you understand your data needs, procure data across sources and forms, make it homogenous, label and curate the data. We assist you to overcome data integration challenges & create knowledge graphs for machine learning models.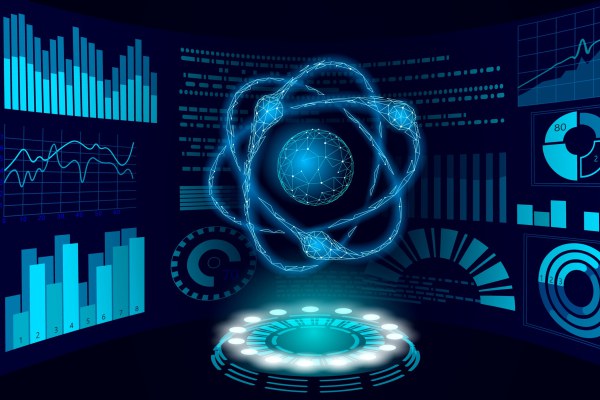 Robotic Process Automation
Robotic process automation (RPA) is arsenal of tools that emulates human actions to automate recurring and rule-based processes across the value chain of businesses.
We are an emerging RPA consulting firm tailoring specialized services pertaining to Robotic Process Automation (RPA) in assisting organizations to improve inefficiencies, eliminate tedious tasks, and freeing corporate workers to focus on higher-value work.