A New Jersey-based CCRC Significantly Improved Payroll Efficiency with AI-Powered Automation
Overview
Founded in 1907 our client is a leading CCRC, offering the full continuum of senior care services including security, health care, and socialization. With 13+ facilities in the United States, the provider is featured in Best Nursing Homes and Short-Stay Rehabilitation Lists.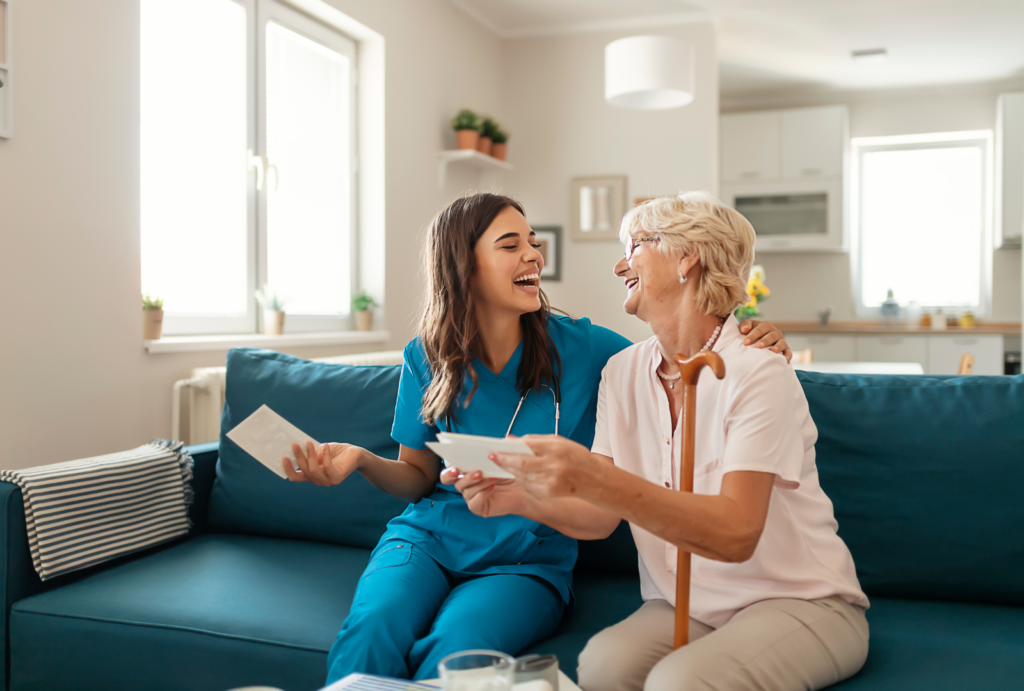 Delayed pay-outs to workforce in case of payrate change

Manual Information update across systems and departments

Recordkeeping of physical paper forms for future references

Long processing time overspilling to next payroll cycle
The entire process of 'Payroll Change Request' was manual where the physical forms were filled and information was fed into HRMS. Considering the frequency of forms to be processed in each cycle, long running manual processes were overspilled to next payroll cycle.
Employees were required to fill out a physical form with all information regarding changes to work hours and shift times for different types of employment, such as full-time and part-time. Once this was done, approval from the payroll department was required before each pay period.
There was always a high possibility of error when calculating gross pay while including allowances, deductions, and adhering to compliance.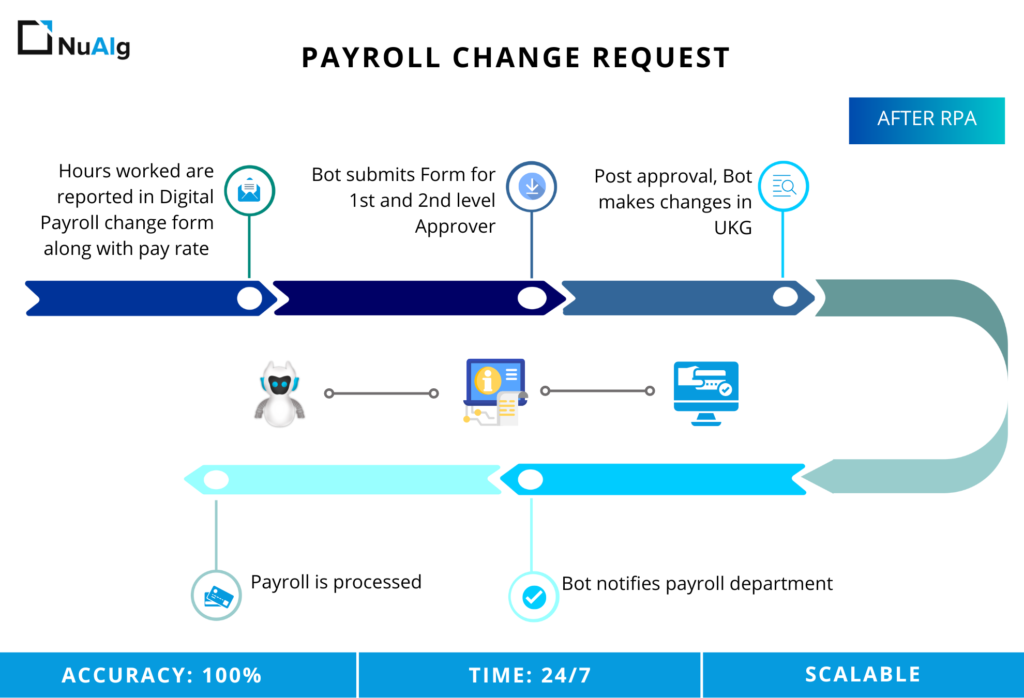 Corporate Office
US – EDISON
515 Plainfield Avenue, Suite 2, Edison NJ 08817