Database is a crucial engine for enterprises to achieve innovation through their AI project. On an average 70% of AI project's timeline is usually absorbed by data curation and data labeling tasks. We can help you save this productive time by focusing on more value adding tasks. Our Data Management and annotation services use niche contemporary tools and deep experience to deliver the right input for your AI project
Data Management Solutions
With data curation and management being the cornerstone in all AI initiatives, we at NuAIg assist you across the data management life cycle.
We help you understand your data needs, procure data across sources and forms, make it homogeneous, label and curate the data. We assist you to overcome data integration challenges & create knowledge graphs for machine learning models.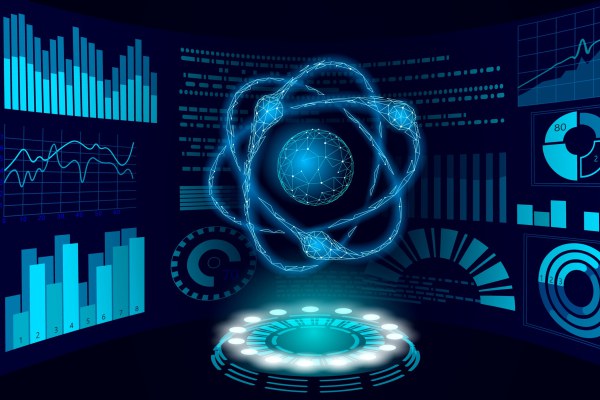 Data Warehousing

Streamline, Transform and leverage your Data from across disparate sources to derive maximum business value and draw actionable insights. We develop, maintain and support your data warehousing needs to deliver integrated data repository.

Data Extraction

Our teams help businesses curate their data to make it contextually relevant and extract information from broad sets of unstructured data. It helps enterprises in decision-making.

Data Annotation

We excel in data labeling of complex projects involving edge cases, polygon, bounding box annotations, semantic segmentation & LiDar data annotation.

Data Management with Natural Language Processing
Experience the power of NLP solutions that derive insights by assessing speech, text & images.
NuAIg helps you augment your NLP Roadmap with Data management services and tools that will assist you in analysing Speech, text and images. Our contemporary annotation tools can accelerate your NLP project to focus on more value adding tasks.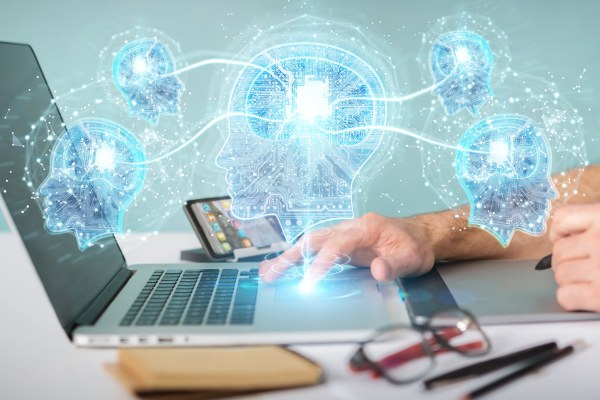 Names entity classification

We support digital document analysis, conversational AI development, and knowledge curation projects with a data-driven approach

Sentiment analysis

We can help you identify trends and brand sentiment across channels. Additionally, we also assist in the intent and conversation analysis of digital assistants

Audio and text transcription

We can digitally transform data from speech/ audio/ image/ video sources. Digital transcription can comparatively take less time than manual service