Retail and supply chain industry is at the forefront of AI adoption and augmentation with proven use cases across functions. The Retail Value chain is remarkably bending the cost curves and augmenting decision making to deliver enhanced customer experience through adoption of Artificial Intelligence solutions.
We at NuAIg offer suite of AI solutions & services that can help you augment your AI roadmap. We deliver AI consultation and solutions across different stages of AI & ML journey that assist enterprises to scale up business, enhance CX, reduce costs & improve productivity
MACHINE LEARNING SOLUTIONS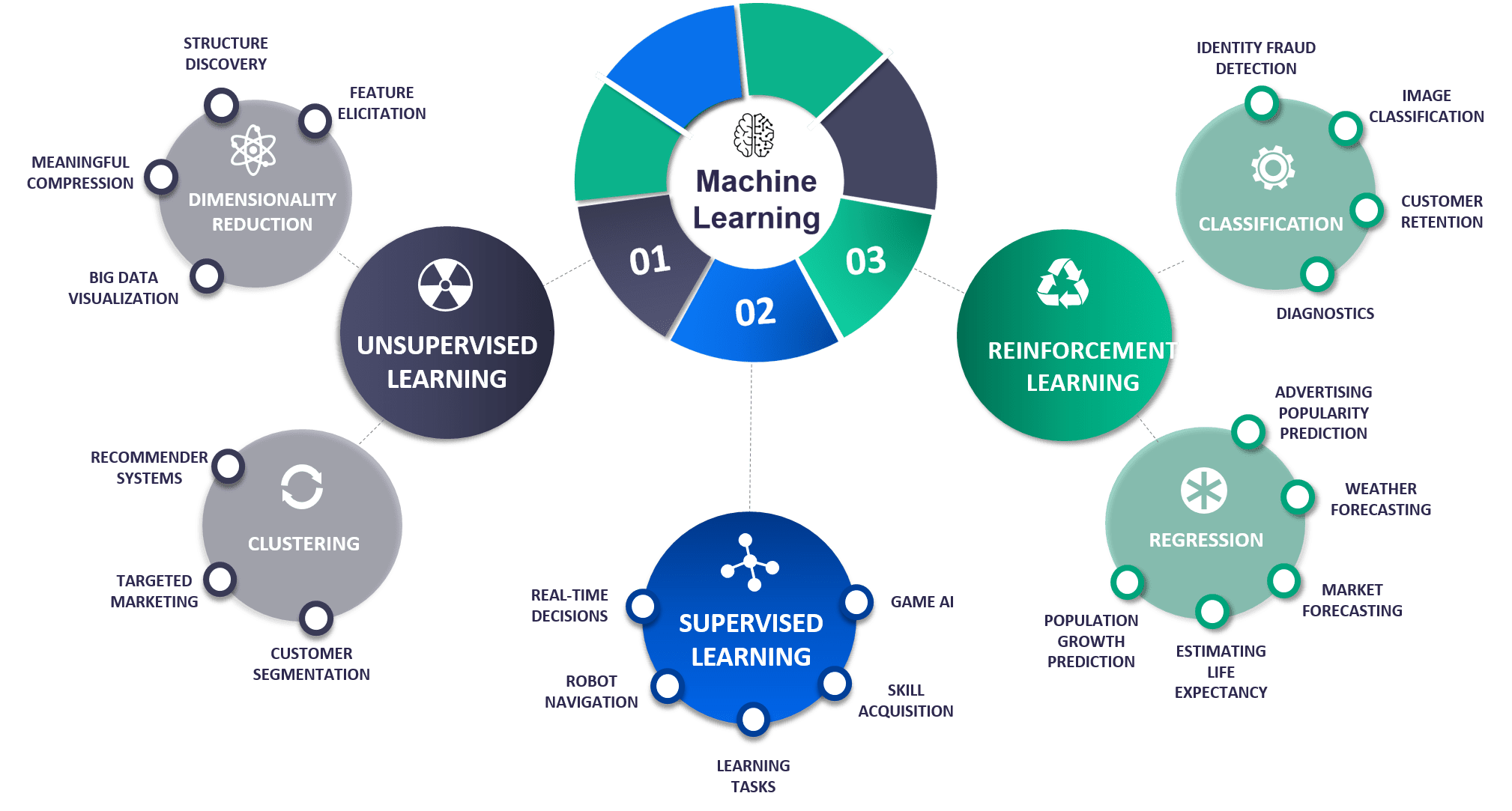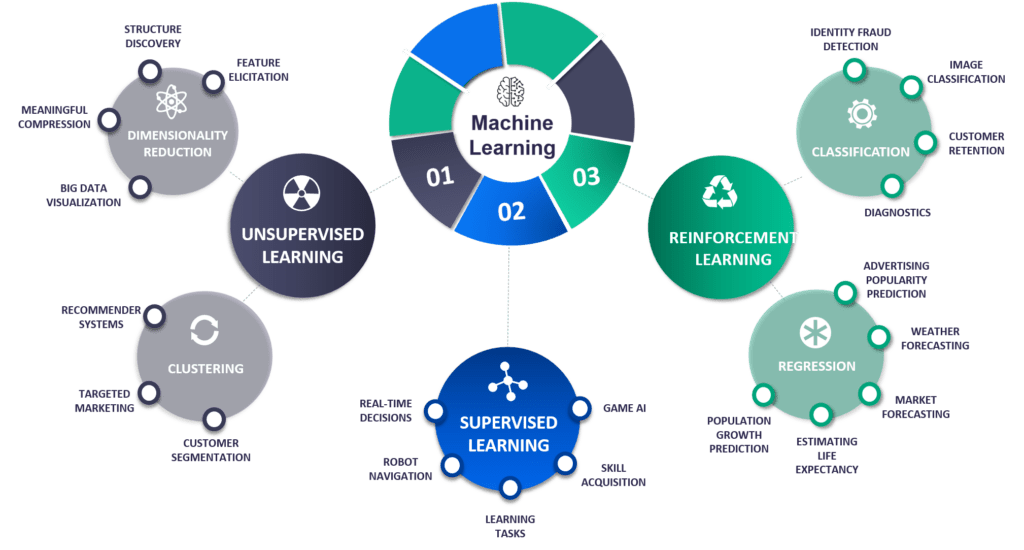 We leverage contemporary tools and expertise to architect time-series forecasting,
insight detection & risk prediction models for your organization



ROBOTIC PROCESS AUTOMATION
Robotic process automation (RPA) deploys virtual workforce to emulate human actions to automate recurring and rule-based processes. Operations like Inventory management and invoicing can be easily handled with virtual robots that are trained for retail landscape.
Scope of RPA potential is significant both vertically and horizontally across enterprises. We have developed landscape RPA heat maps that are topical to every sector and domain