Healthcare giant leverages hyper-automation for streamlined employee status updates and seamless communication
Overview
Founded in 1907 our client is a leading CCRC, offering the full continuum of senior care services including security, health care, and socialization. With 13+ facilities in the United States, the provider is featured in Best Nursing Homes and Short-Stay Rehabilitation Lists.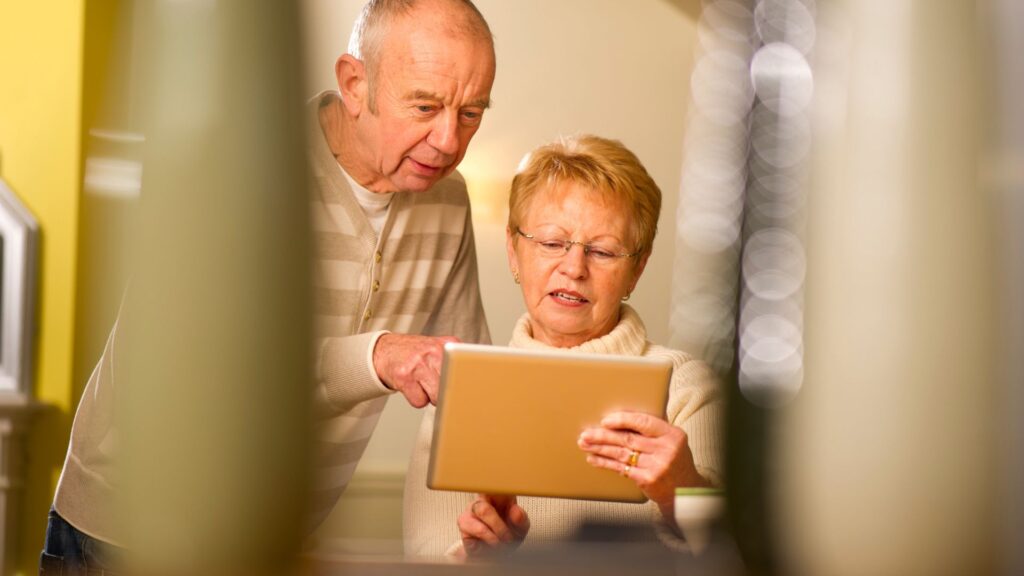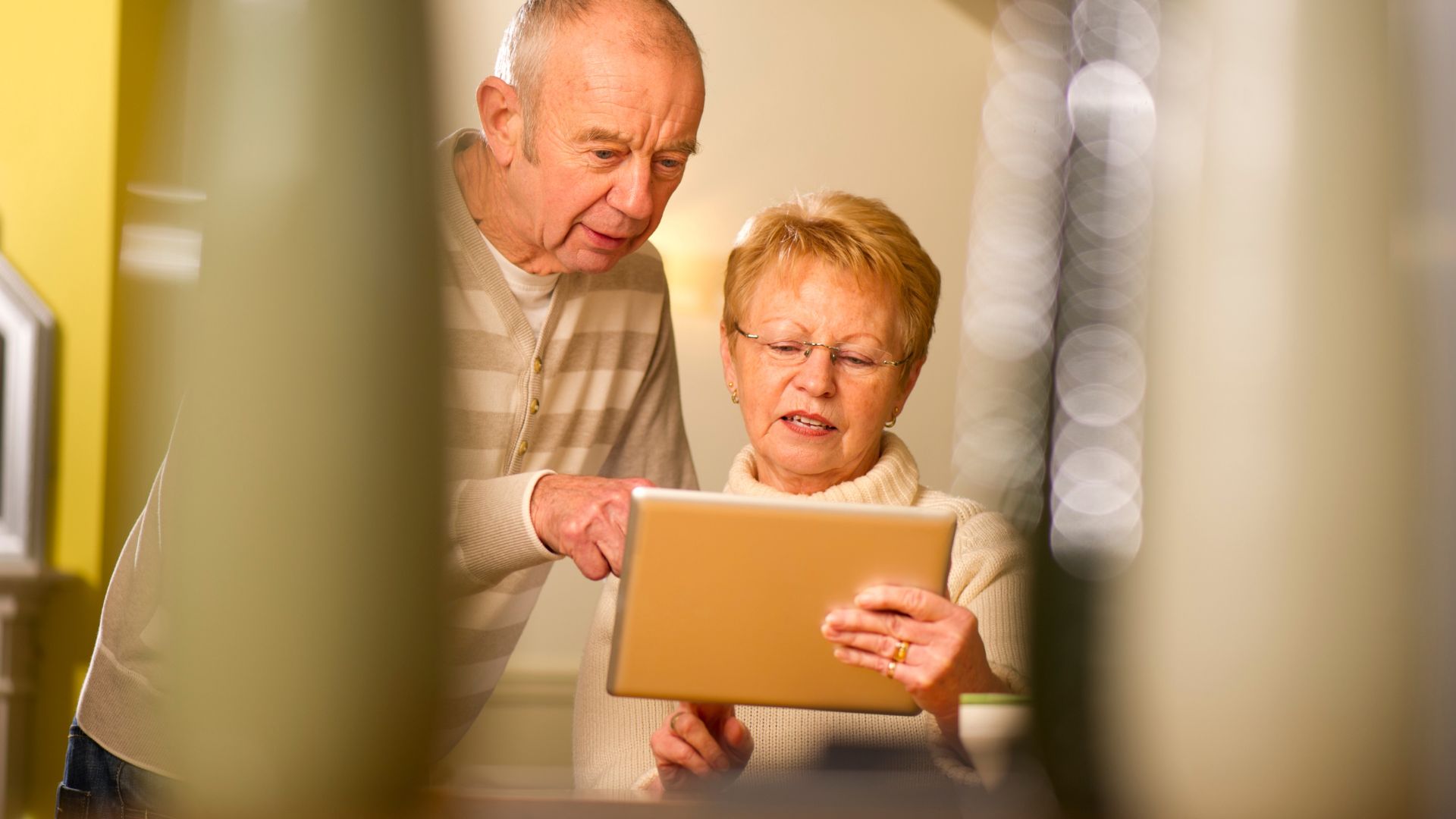 The manual transfer of information, such as reductions, promotions, leaves, etc, was tedious and time-consuming

Following up on approvals across departments by manually filling out the information.

Collecting all the background information about employees takes a long time.

In order to manage the growing community & employees, automation was necessary.
Each time an employee's details were changed (update of personal information, leave, or termination), the manager was expected to fill out a form for submission and approval. 'Status Notice Changes' were manually handled by managers by filling out information on a piece of paper and then feeding the information into an HRMS system. With a sharp increase in the number of requests, the need for automation was essential to streamline the entire approval and document maintenance process.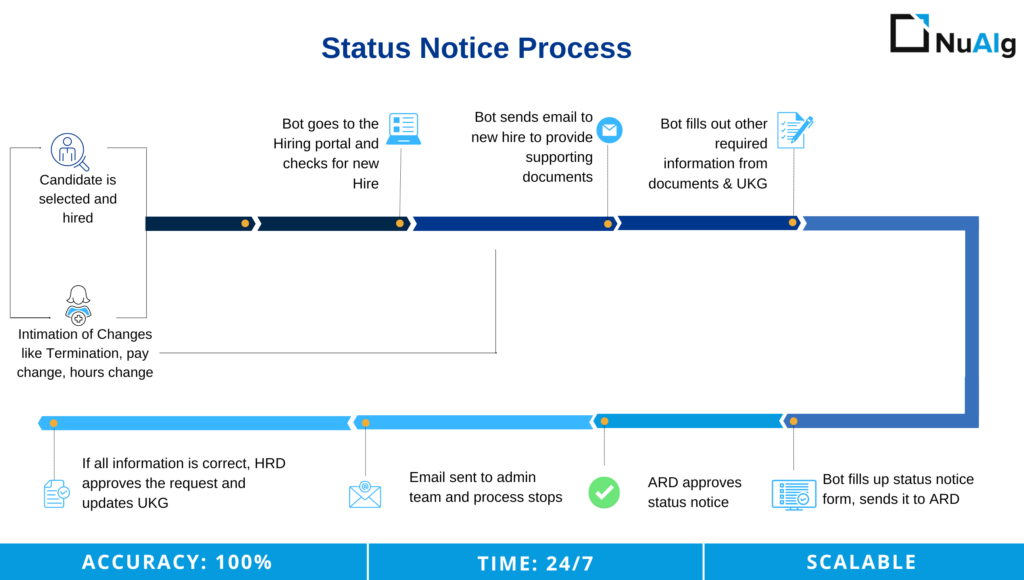 Corporate Office
US – EDISON
515 Plainfield Avenue, Suite 2, Edison NJ 08817