A step-by-step scenario to AI-enabled Invoice Processing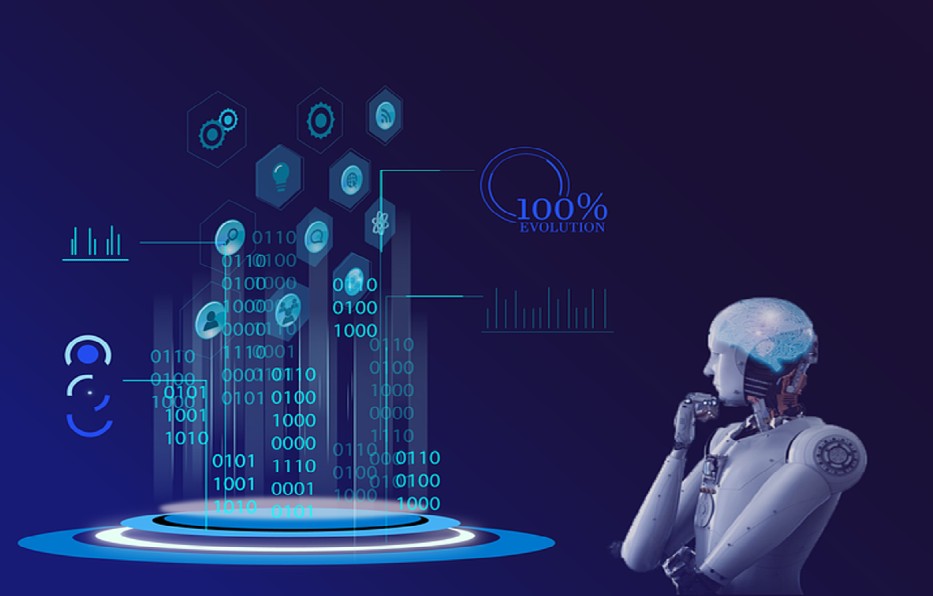 A typical Accounts Payable team in an Enterprise deals with a plethora of invoices on daily basis. From indexing invoices to validations, the accounts team has to ensure all the vendors are paid at the right time. This directly affects your ledger cash flows and stakeholder satisfaction index.
For enterprises, each invoice carries important information, and the content of the invoice is also very important data, which will be used in tax certification, supplier management, contract management, reimbursement management, customer management, and other business aspects. The legacy paper-based accounts payable workflow can result in lost documents and delayed payments to suppliers.
With AI-enabled invoice processing, bots can use autonomous learning and cognitive capabilities like OCR, ML to identify more complex unstructured data of invoices and convert it into structured data that computers can understand. Thus helping in the automation of invoice processing.
RPA invoice processing scenario –
Manual indexing invoices takes a long time, and when the business volume is large, the financial staff may even cause data entry errors due to fatigue.
RPA automatically tags invoices with a Reference number. Tagging an invoice with a reference number means they can easily share, email, or send through a workflow system for approval. This helps to create an organized filing system for archiving invoices.
Downloading invoices and uploading in AP software
When receiving a single batch of invoices, manually input a large amount of invoice data into the ERP system, which is a huge workload, time-consuming and laborious. With the increasing number and types of invoices, the processing becomes more complicated.
RPA bot automatically enters the invoice data into the AP software to simplify the operation process and save substantial processing time for each invoice. RPA's invoice reading function can automatically detect and mark invoices that are suspected of being incorrect or fraudulent, improving accuracy and minimizing business risks. The RPA robot can automatically process nearly 50,000 invoices for the organization every year, saving more than 10,000 hours of work.
Reading the emails for new invoices
Hundreds of invoices have to be checked every day, and each employee has to spend at least an hour to sort out paper documents, which is time-consuming, labor-intensive, and error-prone.
RPA digitizes paper materials through OCR and archives them in a unified manner. Without human intervention, RPA can automatically check invoices and transaction records, enter data, and store scanned images.
Queuing the invoices for payment
The Finance Department employs multiple financial personnel to manually process paper invoices and bills from vendors in various regions. The workload is heavy, data entry is prone to errors.
RPA identifies invoices that are pending for an approval. Bots convert it to a unified format, automatically enter the system, and then send the processed invoice information to the designated financial personnel for review.
Validating invoices with a respective purchase order
Hundreds of invoices have to be checked every day, and each employee has to spend at least an hour sorting out paper documents, which is time-consuming & labor-intensive
RPA digitizes and verifies invoices against purchase orders, cross-checking for duplicity and processing the invoices based on pre-defined discrepancy limits. Without human intervention, RPA can automatically check invoices and transaction records, enter data, and store scanned images
Automating Vendor Invoice processing can result in –
Reduced invoice processing costs
Ensure compliance to avoid penalties and late payments
Employees can focus on value-adding activities
Faster invoice processing and validations
100% error-free invoice indexing
Enhanced stakeholder experience