AI Report – Latest AI Advancements in 2020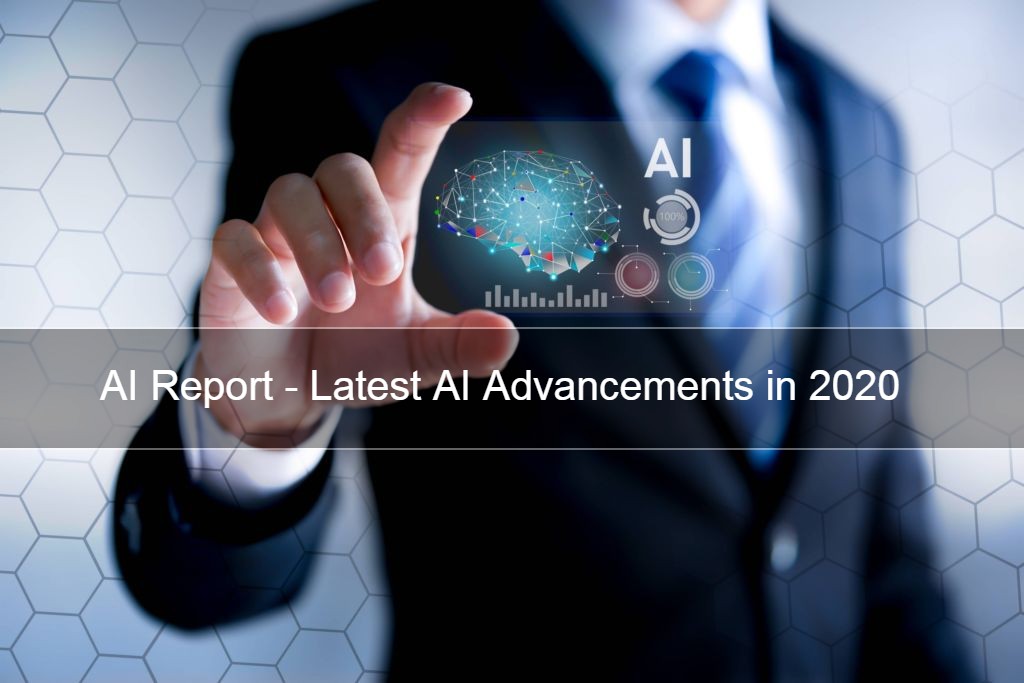 The AI Report 2020 analyses the latest development in AI. It states the various aspects of AI and its implication for the future. Everything around us today involves AI intelligence. Businesses are thriving to use AI for automation and optimization of processes. The report aims to trigger an informed conversation about how various industries are leveraging the power of AI. The report considers the following key dimensions:
Research: Technology breakthroughs and capabilities.
Talent: Supply, demand, and concentration of AI talent.
Industry: Areas of commercial application for AI and its business impact.
Politics: Regulation of AI, its economic implications, and the emerging geopolitics of AI.
Predictions: What we believe will happen and a performance review to keep us honest.
To learn the full report in-depth read here – https://www.stateof.ai/