Empowering Bed Capacity Management with AI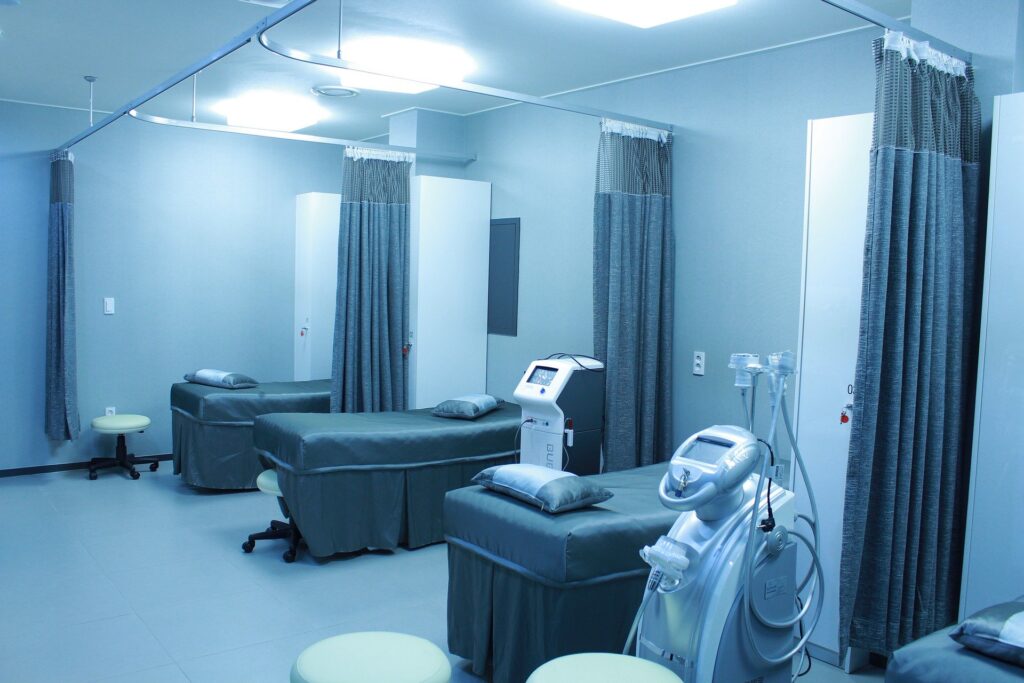 Hospitals today face numerous challenges managing the patient flow across the care continuum. The bed status management in the hospital is often outdated as it relies on staff to manually feed data. The bed managers do not have clear visibility of real-time bed status, resulting in hours spent enquiring about bed availability and patients' whereabouts.
AI-enabled bed management benefits patient flow optimization and capacity management. It enables staff to have a bird's eye view of every patient's location, automatically updating bed status, patients' Discharge and transfer status, and sending operational triggers to various departments with minimal human intervention. By deploying automated bed management, administration can:
Eliminate Repetitive and Mundane Tasks
RPA in patient discharge management assists in better bed availability planning and inpatient management.
When the Patient admits, RPA initiates admission forms and checks bed availability.
RPA alerts labs and OTs checking for space availability to prevent overcrowding.
RPA enters transport requests, verify availability and alerts the most appropriate team member to transport the patient to an operating room.
RPA enables automatic charge posting to speed up the discharge process.
RPA updates a bed's status once the patient is discharged.
After the patient is discharged, RPA alerts the appropriate housekeeping to clean the bed and room for the next patient.
Real-time status with Dashboard
A comprehensive dashboard shows real-time bed activities to make sure that patients get the right place with the right resource at right time.
Benefits of Automated bed Management
Reduced Manual login, transfer and discharge process for better managing workloads.
Reduced patient waiting time and Bed Turnover.
Enhanced internal communication.
Easy and quick bed assigning through real-time occupancy information.
Puts actionable data in the hands of decision-makers
Automated Inventory Management, to improve patient satisfaction.
AI improves Healthcare efficiency
The healthcare industry has seen a whopping growth over years. With more and more people seeking healthcare services, the successful implementation of intelligent automation helps providers achieve better efficiencies with robust ROI.
Schedule a call with our analyst to learn how you can benefit from RPA, and adopt technology that scales with your operations.