Health Revolution in the Era of Connected Intelligence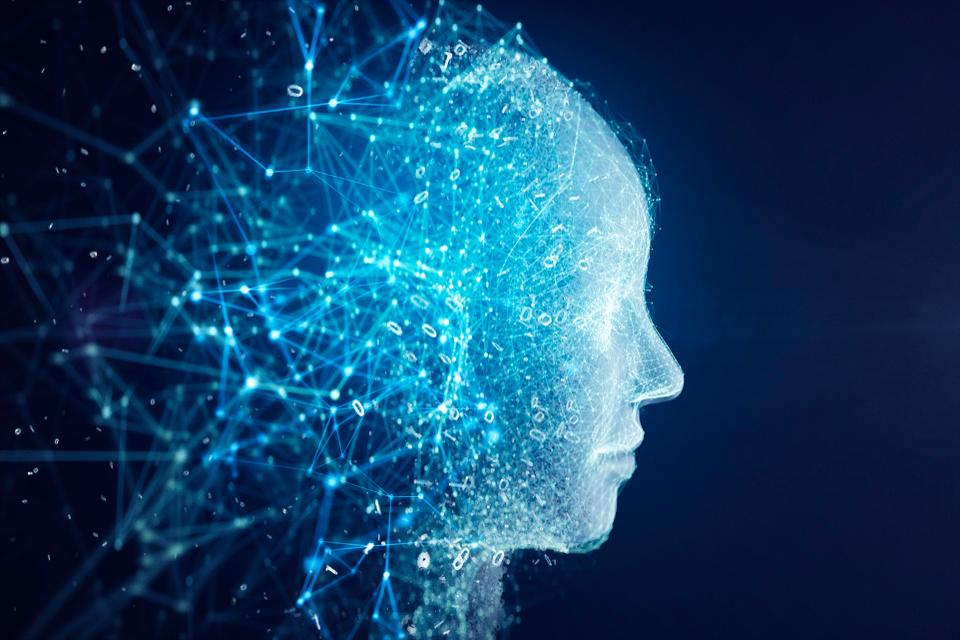 The medical and health industry faces three major challenges, and the value-based medical model has become a necessity in healthcare ecosystem
Continuous population growth and aging, high incidence of chronic diseases and resource shortages are the challenges looming over the health ecosystem.
In a survey, more than half of the patients said that they believe that the key to effective management of their own health includes: obtaining more health information (46%), obtaining professional medical consultation and treatment (35%) and the support of health medical experts (35%), and tracking their own health through smart connected devices ( 32%).
The aging population and influence of modern lifestyles have caused people to live with chronic diseases, which has increased the demand for medical infrastructure. Although the medical expenditure of various countries in the world has been rising, it has not significantly improved the medical output. In this context, countries all over the world are exploring effective solutions and gradually transforming to a value-based medical model.
Value-based medical care refers to providing patients with better diagnosis and treatment results at a lower cost. In order to achieve this goal patients become the center, not only to improve the effectiveness of in-hospital diagnosis and treatment, but also to reflect improvement in people's quality of life , physical and mental health. .
Healthcare providers achieve this ultimate goal of population health management through interconnection and care coordination
The combination of technology + health makes the value-based medical model possible. More than 70% of patients and more than 80% of medical professionals believe that smart connected care equipment plays an important role in improving healthy lifestyles and preventing diseases.
Digital technology can connect professional medical equipment, personal health equipment, wearable and mobile devices, etc., so as to realize the connection of various scenarios of health care. For example, when a patient gets sick at home, goes to an ambulance, emergency room, operating room, care room, general ward, and goes home after being discharged from the hospital, every care link in the value chain can be connected, and the doctor can know the patient's physical signs and symptoms at any time similarly,, patients can also get care anytime and anywhere.
Another level is the connection and analysis of data. The medical and health industry, like other industries, has a huge amount of valuable data, including basic health data, pathological data, genetic data, clinical data, emergency center data, etc., to name a few. Once this data is integrated, and professionally analyzed, it can help medical staff make better judgments about the condition, provide important references and basis for accurate diagnosis , thereby enabling patients to obtain Personalized, evidence-based health care services. A lot of back office data transfer and care coordination between multiple health ecosystem stakeholders can easily be automated through Robotic Process Automation. This frees up caregiver's valuable time for more patient centric responsibilities
The ultimate goal of population health management is to provide better health protection and medical care at a lower cost.