Six ways AI is elevating Senior patient Experience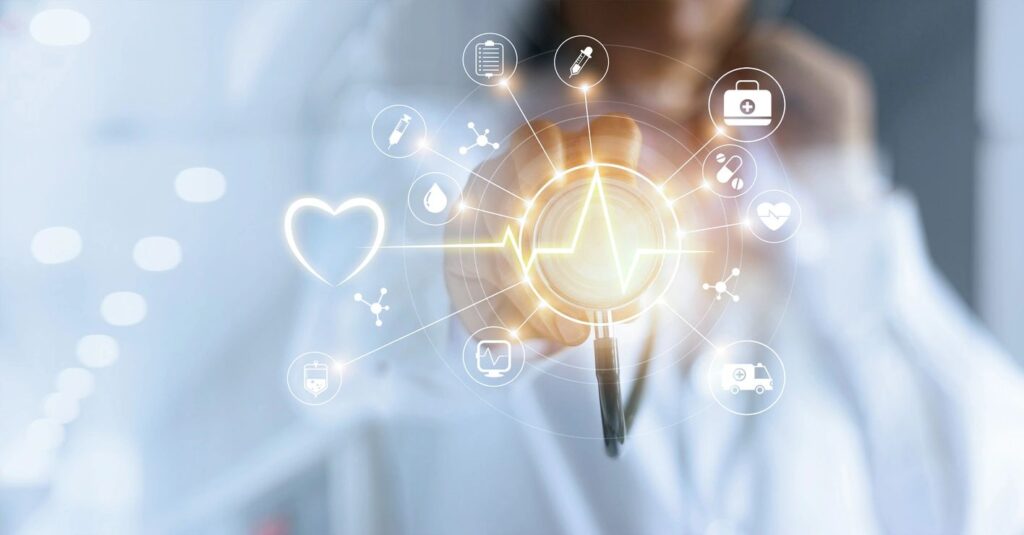 The World Medical Innovation Forum announced "quality time with patients" as one area where AI-powered technologies will impact healthcare substantially. Assisted-living providers are embracing AI-driven technologies to improve operational efficiency and reduce burnouts. Perhaps the biggest untapped opportunity could be how to improve the patient experience across the patient journey.
AI is revolutionizing the physician-patient experience, By Unburdening caregivers from mundane and repetitive tasks, educating senior patients with minimal human intervention, and chatbots to instantly solve patient queries
Here are the six constructive ways Senior care living can augment patient experience:
Automating repetitive tasks
Slow Revenue recognition and long working hours contribute to significant lapses in delivering care. Senior living teams are bound by disparate systems and high-value documentation tasks, falling behind with patients in the waiting room. Robotic Process Automation works within existing workflows to take over such tedious and mundane tasks thus
standardizing their work process. thereby, freeing physicians to engage fully with their patients.

Explore RPA Use cases of how these digital workers can improve accuracy across an organization and elevate the senior patient experience.
AI-Driven Communication
By deploying artificial intelligence and natural language processing, the digital worker communicates with patients for a seamless, personalized experience. This combination of technologies, known as conversational AI offers real-time data sharing, discharge planning, and post-discharge instructions.
Transform Healthcare Financials
A vibrant ecosystem of AI and RPA enables senior living teams to efficiently bill for services performed within the EMR. Hence, enabling clinicians to submit error-free and speedily claims. Patients can quickly receive reimbursement creating an interactive smart environment.
AI-powered Patient Education
AI empowers physicians to engage their patients through interactive experiences. Besides, It creates personalized assisted living technologies that utilize advanced artificial intelligence and machine learning capabilities to create individualized experiences for each resident.
AI for follow-up reminders
AI enables better communication between patients and clinicians in order to prevent missed appointments or late arrivals. Physicians employ AI to send reminders and notifications via SMS, email, phone call, or text message. Thus,
reducing no-shows and long waiting hours.
AI solutions to empower Remote Monitoring
While Caregivers don't have much time to follow up personally with every patient after discharge. an automated system can, effortlessly. Providers can leverage AI-powered solutions to present patients with usual symptoms based on their condition. If a patient identifies a problem during a post-procedure, a virtual agent can immediately connect the patient to a caregiver and assess whether readmission is required. providers can identify post-procedure issues immediately, which can substantially reduce hospital readmissions. Physicians can monitor and track patient progress without having to physically visit them.
Artificial Intelligence is rapidly becoming a reality in the healthcare industry. However there are many benefits of AI and its integration into patient care, it also poses a handful of obstacles for senior care providers. NuAIg team is empowering providers to streamline and automate their patient service operations with AI solutions. We would love to help you take your organization's first steps toward a streamlined and automated process with our technology. Contact us today to begin automating your healthcare communications!