Streamline Resident Admissions:
Achieve 80% Plus Efficiency Gain and Boost Occupancy with Automation
We at NuAIg specialize in helping Aging Services Providers embrace AI-driven smart automation and data analytics at the enterprise level to become more efficient, save cost and serve residents better. We have already mapped 100+ workflows with a host of providers that are ripe for automation across different functions.
Watch the on-demand webinar on Automated Resident Admissions where we will be focusing on the impact of AI-Driven Automation specifically on Admissions and Move-ins.
In these 30 mins, we will show you how to
Accelerate & Digitize resident intake process and reduce onboarding time by more than 50%.

Automate follow-ups to waitlisted candidates on occupancy, document submission, security deposits, etc.
Plus, we'll share real-world examples of how providers are saving over 10k annual hours on resident onboarding
Our AI experts are sharing how to improve your process efficiency by 80%, and ways to boost your occupancy rates.
Don't miss this opportunity to take your admissions process to the next level.
Fill the Form to Watch the Webinar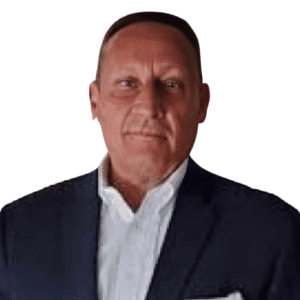 Rich Romanik
Director Sales, NuAIg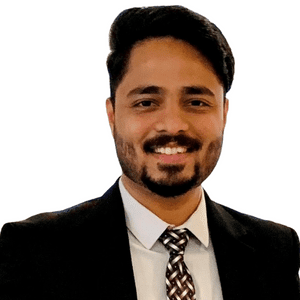 Chirag Mehta
Associate Partner, NuAIg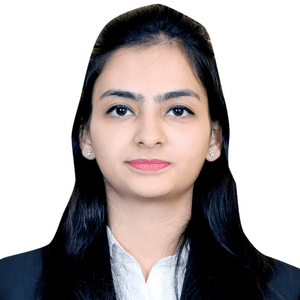 Jyoti Gakkhar
AI Program Manager, NuAIg