A Recap of NuAIg Presence at 2022 LeadingAge Annual Meet + Expo, Denver
We received an overwhelming response from our CEO's session and exhibit at LeadingAge Annual Meet.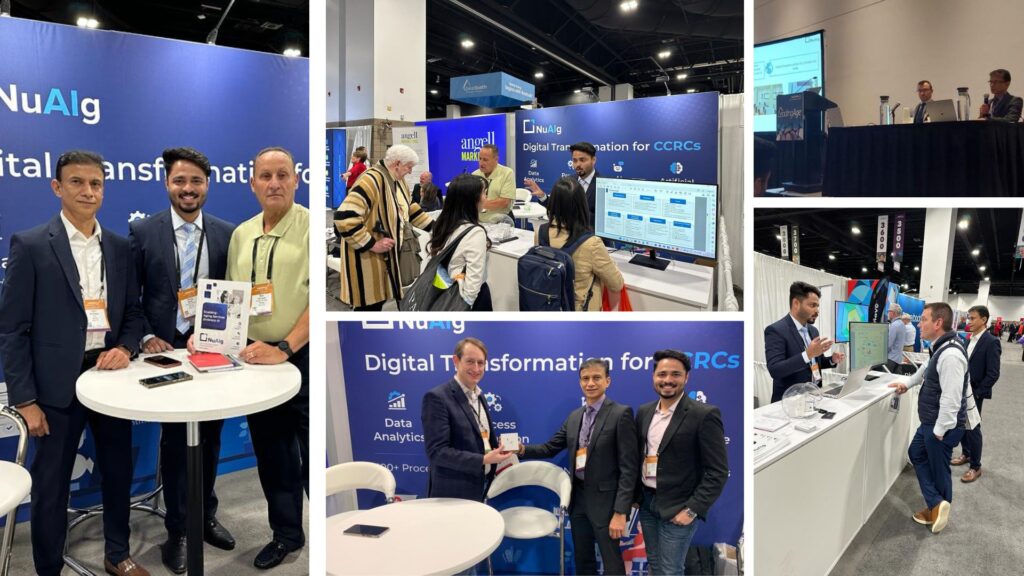 Our CEO, Vipin Bhardwaj, shared provider success stories and tips to jump-start an organization's AI journey with Travis Gleinig, CIO, United Methodist Communities, in the Education session titled "Navigate your Data Maze with Artificial Intelligence".
Request slides for the session
We have mapped 100+ processes specific to LTPAC and CCRC across LOBs including Finance, Admissions & Move-ins, HR, Operations, Marketing and Foundation.
As AI & Automation Advisors and Implementation Partners, we make sure that automation works as a bridge through the maze of softwares, breaks the siloes, and reduces repetitions by creating automation augmented workforce.
Interesting RPA use cases for LTPAC and CCRC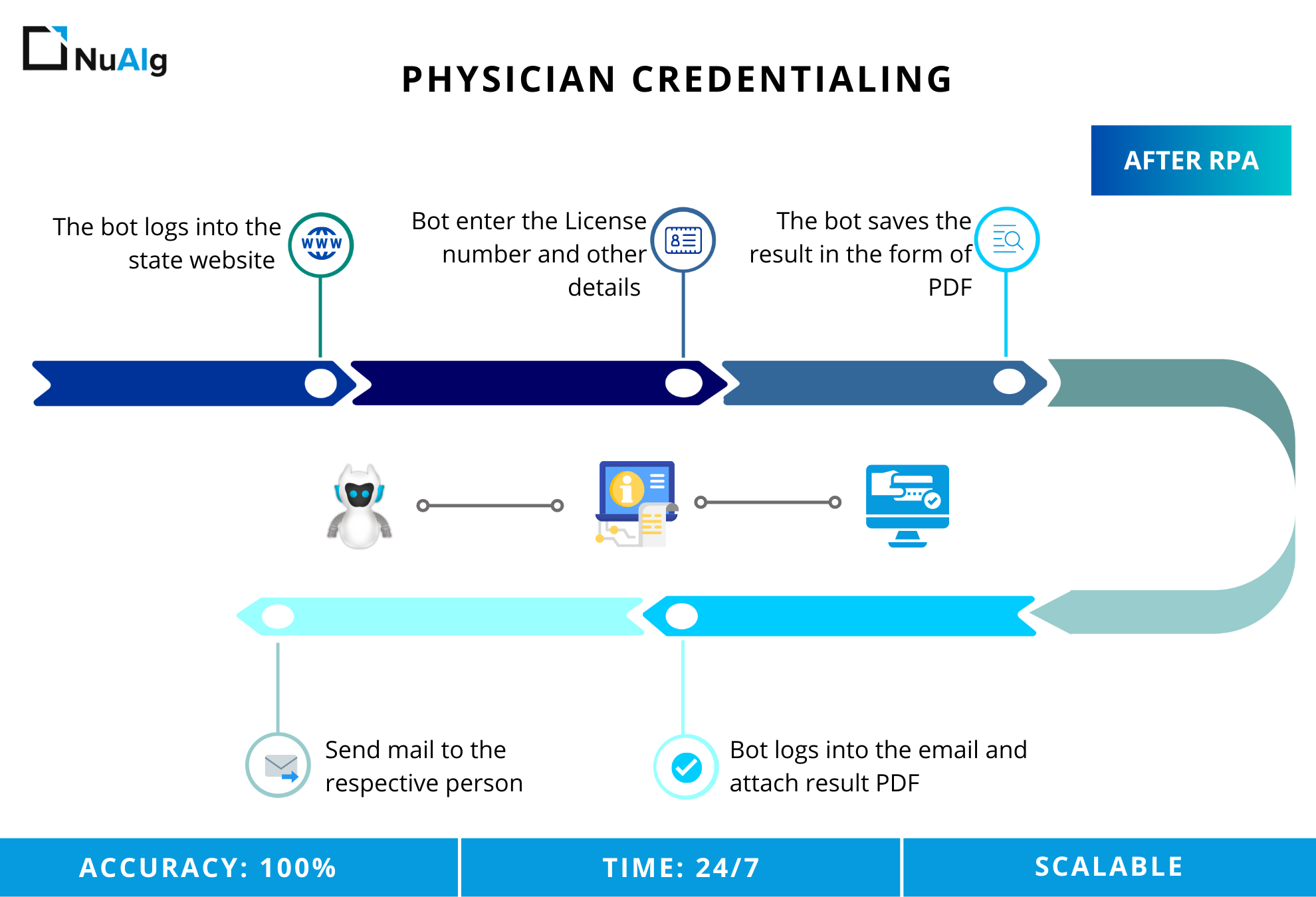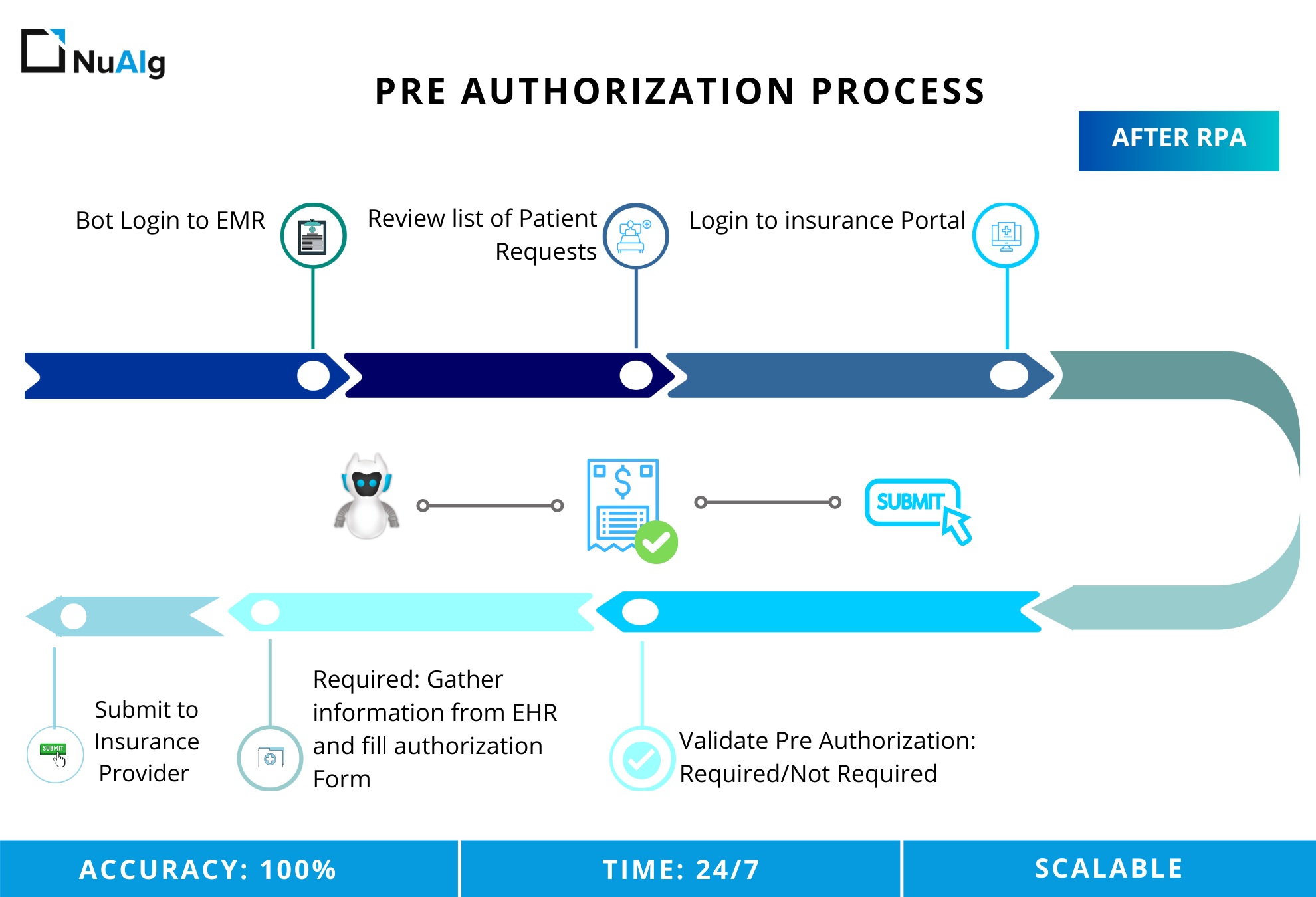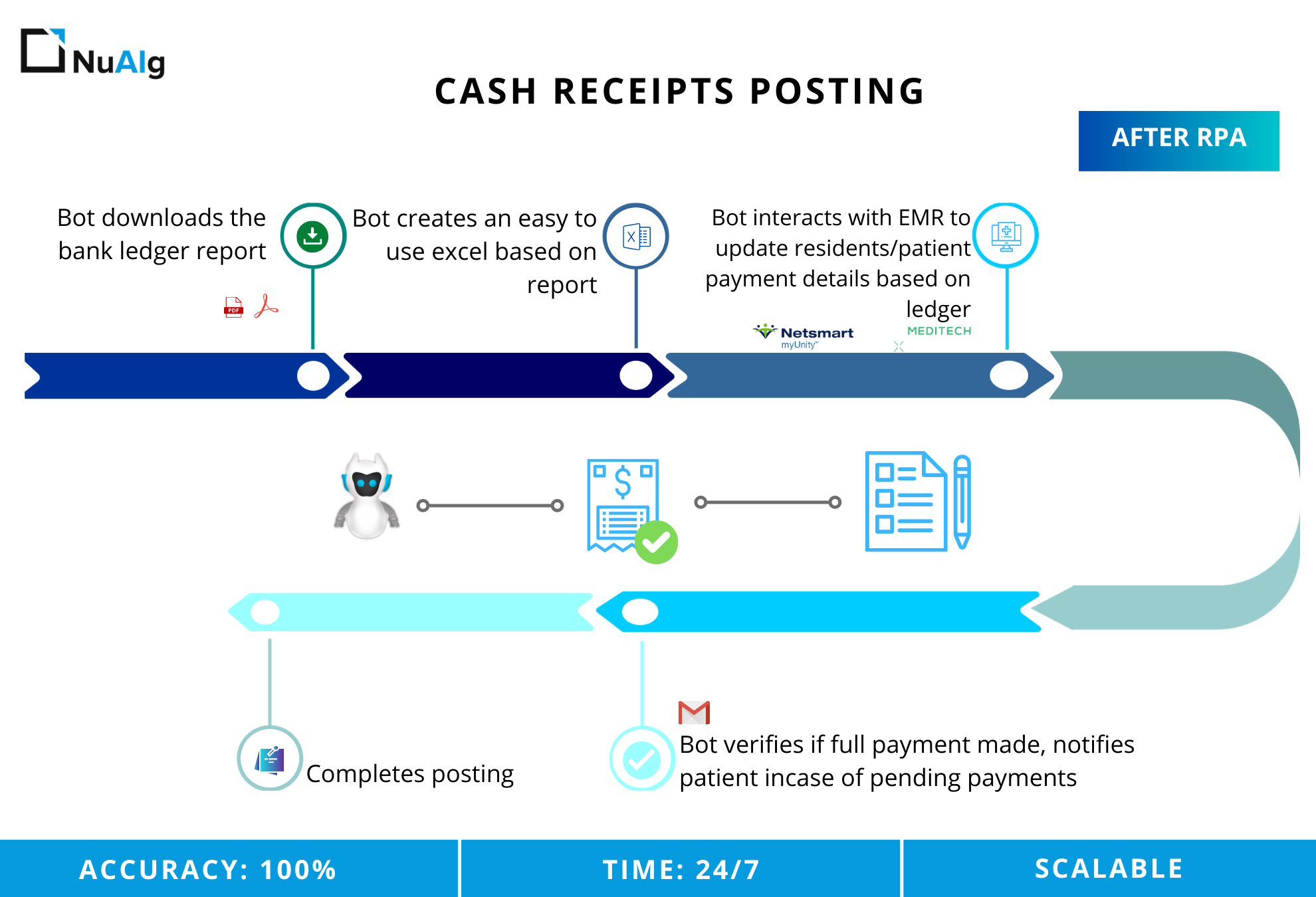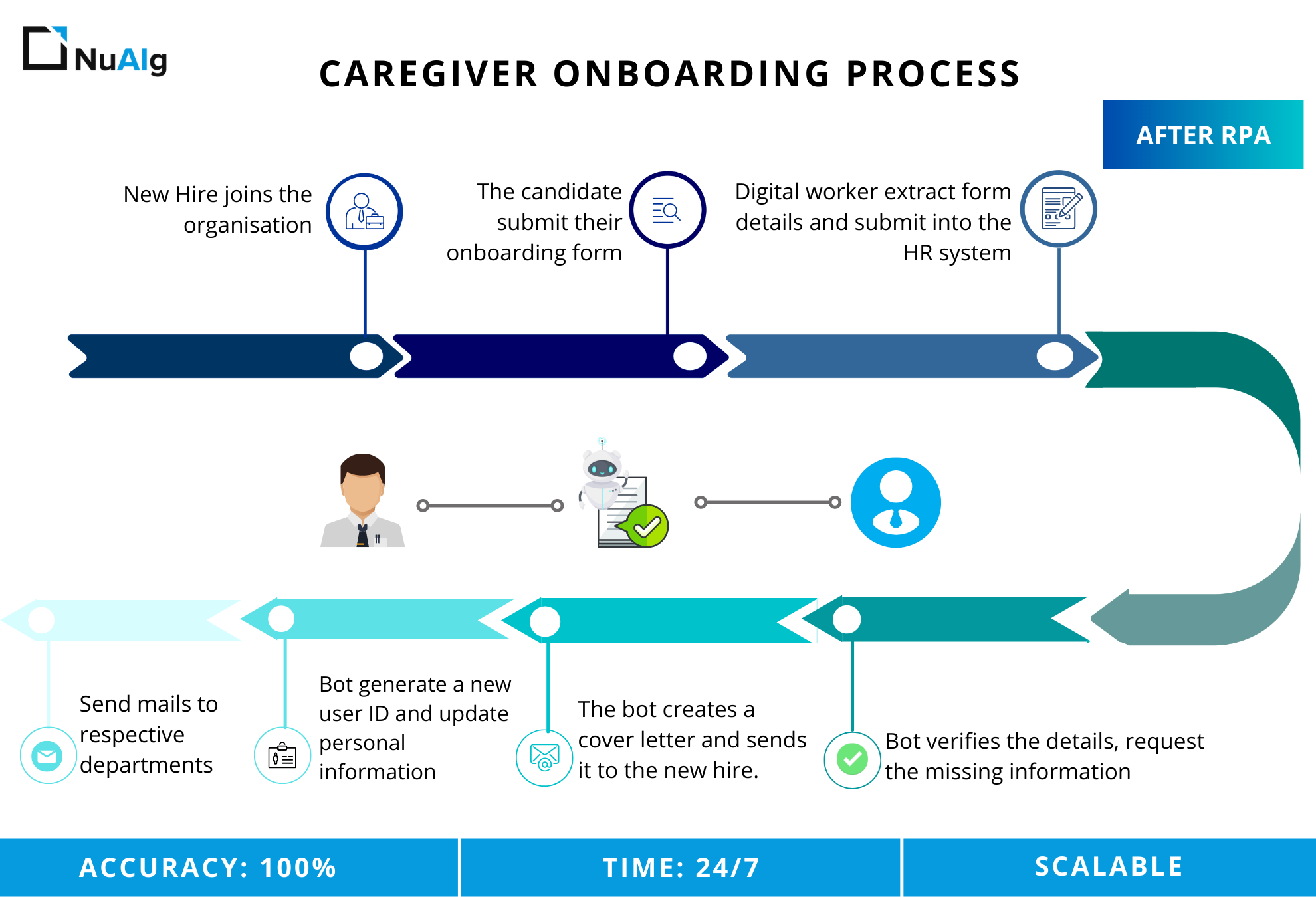 Want to explore opportunities for improving efficiencies and saving costs at your organization?
Book a Consultation session