Achieving 100% Audit Rate for PACE Plan at a Leading CCRC through AI-Powered Solutions
Overview
Founded in 1899, our client is a leading Continuing Care Community focused on providing holistic quality care to its residents. They aim to build a care community offering top-notch care to people of all faiths, encompassing various services like home and community-based care, skilled nursing, rehabilitation, hospice, and more. This positions them as a vital cornerstone in the realm of healthcare services.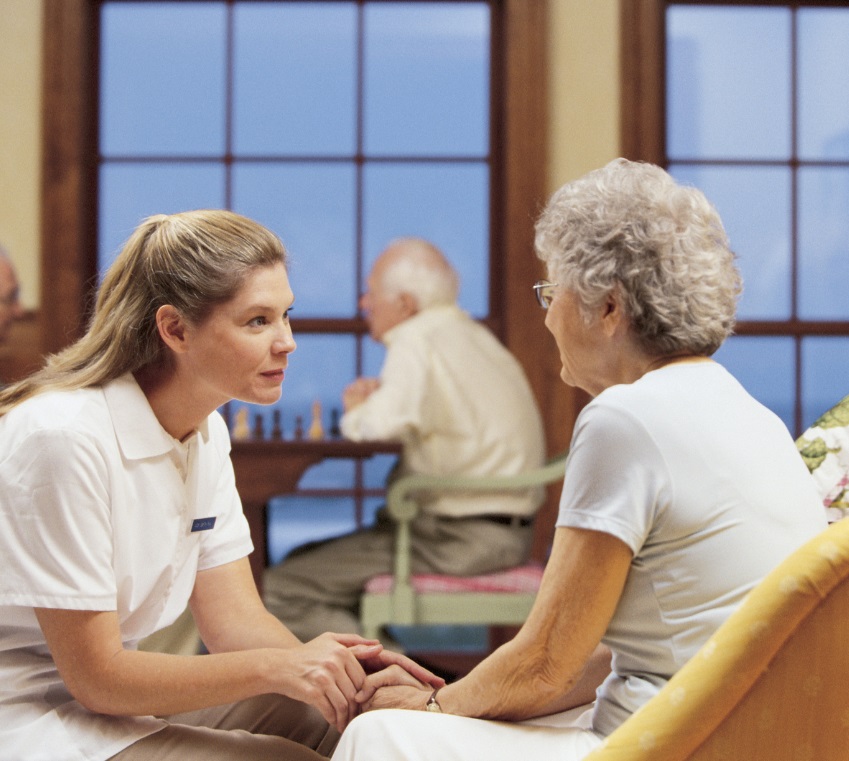 Striving for a 100% audit rate for the PACE plan.

Ensuring strict adherence for quality checks and compliance.

Keeping track of participant action items and intensive information.

Operational Inefficiencies
The organization encountered significant challenges in attaining 100% audit rates for the PACE plan, while ensuring compliance with state and federal regulations. Tracking time-sensitive information and action items for participants was another hurdle. Furthermore, due to delays in approvals, inefficient scheduling, and inadequate goal tracking, their operational efficiency and client service suffered, impacting their ability to address residents' essential needs, compounded by limited visibility into resident data.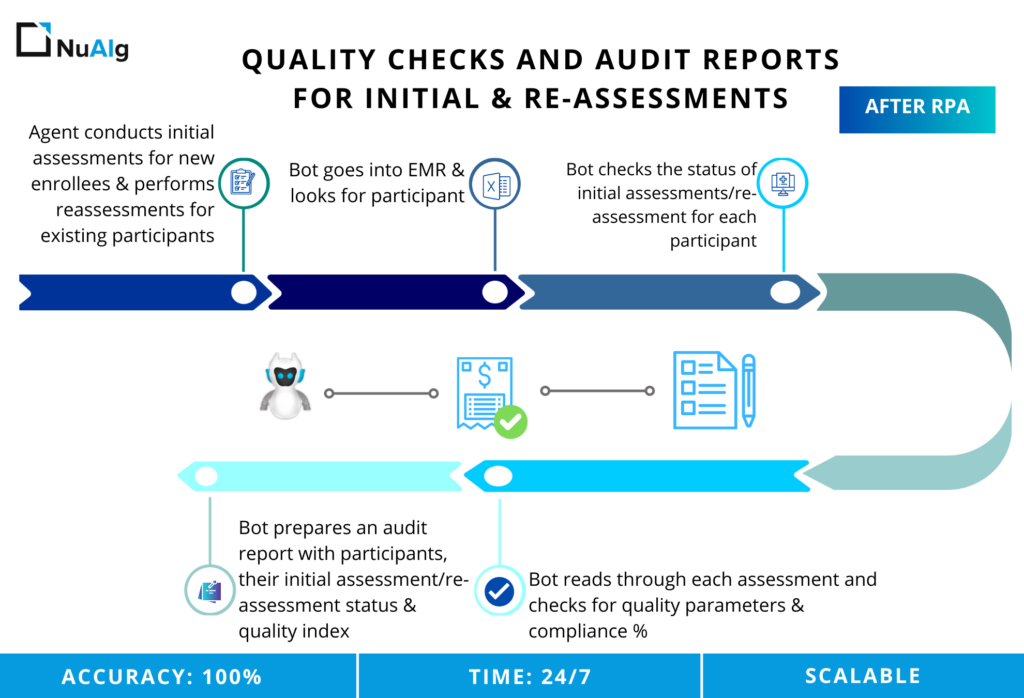 Corporate Office
US – EDISON
515 Plainfield Avenue, Suite 2, Edison NJ 08817