Addressing staffing shortage in Eldercare with AI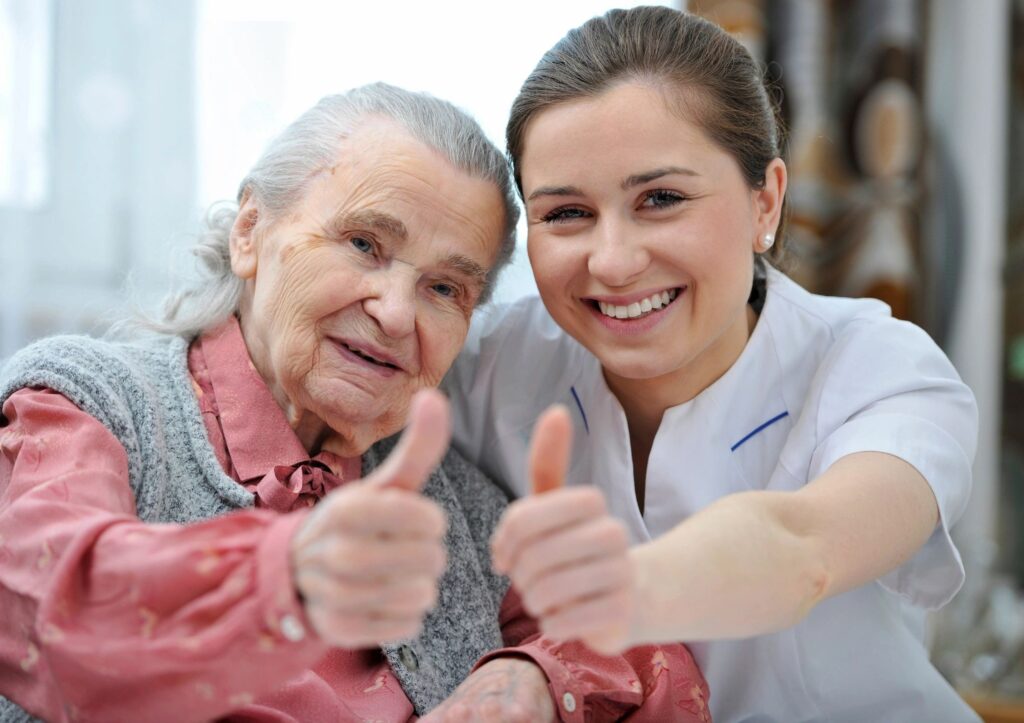 The explosive growth of COVID-19 has put down the Healthcare toes in terms of its Senior Care Services and Staffing. The country witnessed an escalation in the requirement for medical practitioners and eldercare service providers resulting in a chronic staffing shortage in eldercare. Some Other crucial grounds contributing to nursing staff shortage are – huge turnovers and staff burnouts, mundane processes, never-ending bunches of paperwork, non-aligned hiring, onboarding, financial stability, unavailability of trained staff, etc.
The best possible solution for all these problems is AI-driven digital transformation. As an eldercare service provider, the augmentation of manual labor with digital capabilities might seem like an intimidating task. However, the machines cannot replace the compassion and concern of a human but surely relieve the underlying stressors for the staff and improve their availability and ability to extend services.
AI-driven Robotic Process Automation (RPA) can substantially simplify your process as well as save time and efforts of your staff which can subsequently realign your human capital. The ability RPA can be extended across multiple functions and activities:
Automates Mundane Processes:
RPA augments human capabilities by taking over monotonous and tedious tasks like form filling, invoice processing, appointment scheduling and sending reminders. Thereby, reducing caregivers' workload providing a positive work environment and an effective quality of care.
Automates the Caregiver hiring and onboarding:
With high staffing attrition in long-term care, keeping up with the onboarding process remains a primary concern for providers. AI-powered technology can quickly onboard new hires with minimal human intervention. The automated system searches for the best-suited caregivers, giving an insight into their service records and compares staff members to specific roles, such as working in particular parts of a building or shifts. Then the system takes care of sharing, receiving, verifying, and maintaining the information from the caregivers.
Efficient scheduling and management of appointments:
The software robots digitally collect the data to create and maintain patient records. Furthermore, the software robot smartly schedules, updates, and reminds about every appointment, according to the patient diagnosis, doctor's availability, protocols, etc. Freeing the staff to focus on more critical tasks.
Aligns and assists miscellaneous processes:
AI re-engineers conditional repetitive tasks which improve the process turnaround time substantially achieving robust ROI and KPI. A classic example includes streamlining Revenue Cycle Management with RPA, where the digital worker takes over the mundane tasks reliving the staff.
The staffing shortage in eldercare can be mitigated by introducing Artificial Intelligence into the providers' workflow. AI can be utilized in diverse forms to address the nursing shortage, but it is crucial for providers to realize the best strategy that works for their organization. NuAIg helps Healthcare providers to outline the strategy and jumpstart their automation journey.