Driving Digital Transformation in Healthcare with Intelligent Automation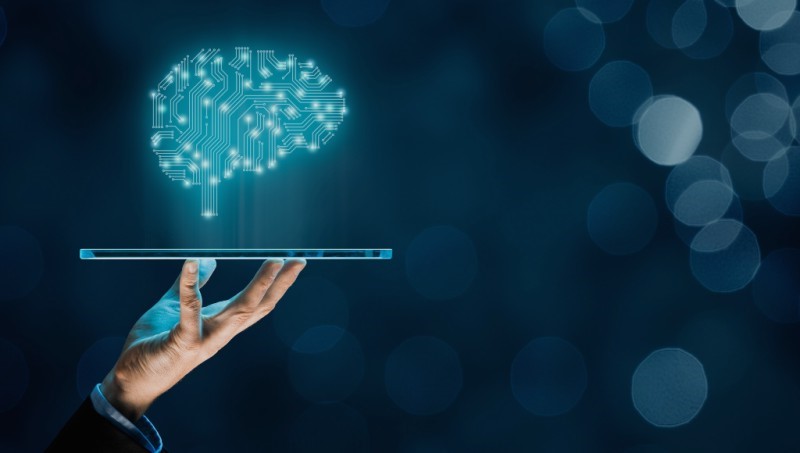 Digital transformation has become more pertinent to Healthcare providers with Pandemic and changing ecosystem dynamics. Enormous data, challenging onboarding process, clinical burnouts, denied claims are some of the challenges healthcare providers face every day.
Intelligent automation in Healthcare simplifies workflows, frees up clinicians, and improves operational efficiencies with its varied applications.
What is Intelligent Automation?
Intelligent Automation is a fusion of Artificial Intelligence and Robotic Process Automation along with Business Process Management technologies that jointly enable end-to-end business process automation and accelerate digital transformation. All three are pillars of intelligent automation that can lead to the successful and interconnected implementation of automation in RCM processes.
Let's explore how each technology can efficiently play a crucial role in intelligent automation –
Robotic Process Automation (RPA)
Robotic Process Automation automates manual, repetitive, and rule-based tasks.
The software robots complete back-office tasks, such as extracting data or filling out forms in seconds.
Business Process Management (BPM)
The effective coordination of humans, systems, and data.
BPM automates complex processes that require human intervention in data entry and decision-making.
Artificial Intelligence
The critical component or decision-maker of Intelligent automation is AI. It creates a system that is capable of learning and listening as Humans.
Machine Learning analyses structured and non-structured data to formulate predictions.
Natural Language Processing extracts, understands, and manipulates meaningful pieces of information from written and audio records.
Intelligent automation Examples for Providers
Patient Access Automation
An intelligent patient lifecycle solution helps to enhance the patient experience
The system provides a personalized experience for patients, informing them about physicians' availability, symptom-based suggestions, and much more.
AI-powered Prior Authorization, provides a complete automated solution for claim processing, insurance verification and benefits check.
Information can be pre-filled before the patient's appointment.
Collected data could be used to fill EHR without Human intervention.
Caregiver Onboarding
Incorporating IA in the caregiver onboarding helps to improve process metrics with Increased speed of execution.
The intelligent system evaluates the questionnaire, Screens the best-suited candidate, and schedules interviews without human intervention.
IA has the potential to automate the complete onboarding process by unifying disparate teams.
Invoice Processing
With intelligent automation, bots can use autonomous learning and cognitive capabilities to identify more complex data of invoices and convert them into a structured format.
Digital workers verify invoices purchase orders, cross-check duplicates, and process invoices based on pre-defined conditions.
Revenue Cycle Management
RPA performs routine revenue cycle tasks with improved accuracy than a human could like payment posting or downloading and attaching medical records.
ML accurately make predictions and forecast reimbursements based on historical data.
NLP extracts valuable information from unstructured data from scanned medical documents and audio recordings.
In addition, IA eliminates the need for transcription thereby reducing opportunities for error.
AI-Assisted Denial Management
Healthcare providers need to process and evaluate an immense volume of data every day. Intelligent automation has the potential to streamline claims management, as well as boost its efficiency and accuracy.
Extracts and processes data from reimbursed claims.
Identify exceptions with the help of detailed rules and validate which claims require manual review.
Track reimbursements of approved claims by integrating with appropriate systems.
Benefits Of Intelligent Process Automation
Complex tasks are transformed into standardized processes.
Ensures Regulatory Compliance Management while providing data privacy.
Accelerate digital transformation with better Health Analytics.
Ensure a high level of accuracy while minimizing vulnerability to errors.
Free clinical staff for other valued tasks
Enabling intelligent automation for healthcare providers
To achieve a seamless automation strategy, providers need to map the right clinical workflow. NuAIg assists healthcare providers to jumpstart their intelligent automation journey. The team assess your AI readiness and recommends best-suited areas for quick wins.