How Healthcare can leverage Artificial Intelligence for medical coding and Billing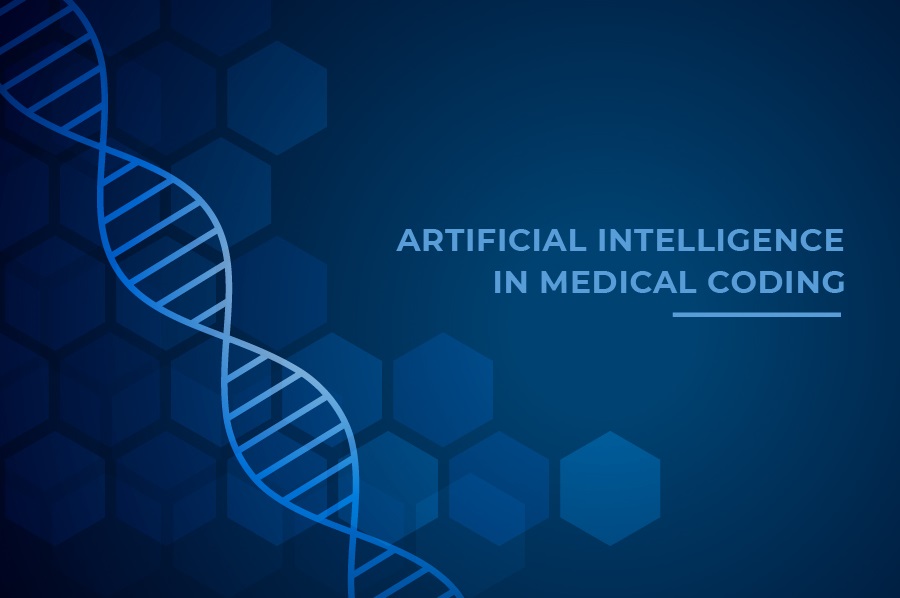 The Center for Medicare and Medicaid Services revealed that errors in Medical coding led to improper payments of $28.91 billion in 2019.
The primary reason for unreleased payments is the rising complexity of billable codes which are substantially manual and labor-intensive. The process is time-consuming and requires medical coders to manually transcribe codes. The Healthcare industry is in need of a scalable solution that
Fits into current RCM operations
Eliminate the risk of inaccurate coding.
Reduce standard working hours and Improve cash flow.
Artificial intelligence has the potential to radically transform the Revenue Cycle without hampering current operations. Automation technology integrates seamlessly into providers' medical coding and billing process to eliminate claim denials. It free medical coders and billers to value-based tasks.
Here's how AI-powered systems led by NLP are elevating medical coding:
1. Streamline the coding workflow
It simplifies the workflow and increases the efficiency of coders.
The ability of AI tools to retrieve information from EHRs in seconds and manipulate data instantly augments coders to work more efficiently.
2. Accurate Medical Coding
The technology analysis massive datasets and assign accurate codes which are prone to human error.
Technology keeps up with the changes in the International Classification of Diseases (ICD) classification system, which is difficult for humans to keep tracks of thousands of codes that are updated every year.
3. Comprehensive data audit
It evaluates clinical notes while typing/writing in the systems by providing code suggestions based on the data available in EHRs(Electronic Health Records).
It flags the wrong codes entered by the coders while preparing charts.
Embracing AI in medical coding can strengthen the revenue cycle. Since the technology works 24/7 enhances the day-to-day work of coders.