RPA in Discharge Instruction management – Healthcare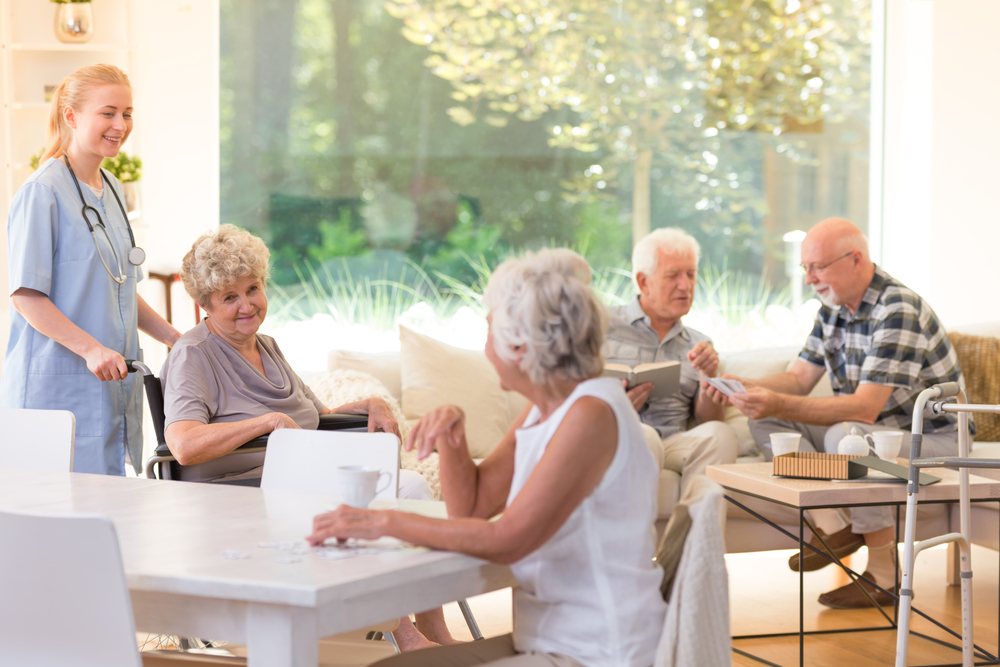 A successful discharge process requires ancillary departments to work collaboratively. The patient's discharge each day often involves a number of repetitive and manual tasks. Robotic Process Automation (RPA) augments the process by automating such discharge instruction processes. RPA can help the healthcare industry reduce costs, limit the occurrence of errors and improve operational efficiency.
After being discharged from the hospital, patients need close monitoring and tracking. Research has proven that adherence to post-discharge instructions can improve patients' conditions, which may reduce readmission rates, medication errors, and emergency visits. Patients are required to follow post medication and healthcare routines. Especially in critical cases, post-discharge treatment such as routine check-ups, tests, and medication is paramount.
By leveraging RPA in healthcare, hospitals can automate the post-discharge treatment process. RPA bots act as effective communication and collaboration tools to augment the discharge of patients and enable patients to undergo post-operative recovery at home.
Streamline Coordination and Communication:
The biggest barrier to a successful discharge process is inefficient communication and coordination. To address the concern, Hospitals can leverage RPA to
Gather strong reliable data to track patients' progress.
Identify missing tests and flags high priority discharge cases.
Collaborates with various data elements and recommend patients most likely to discharge in a day.
RPA allows the hospital to track the condition of discharged patients and provide assistance to improve home care quality.
RPA sends reminders to patients about medication plans, nutrition and meal plans.
RPA can alert the patient about upcoming appointments and any new clinical tests required.
Patient Education and Engagement
Bots provide patients with a collaborative environment to virtually connect with their doctor.
Get instant online solution for their post-discharge recovery or to seek help from clinical staff to obtain information about physical condition management and/or recovery knowledge.
Using RPA automation in discharge Instruction and post-recovery treatment, healthcare providers can enhance patients' experience, reduce readmission and improve healthcare service quality.