Streamline Denial Management Process with Intelligent Automation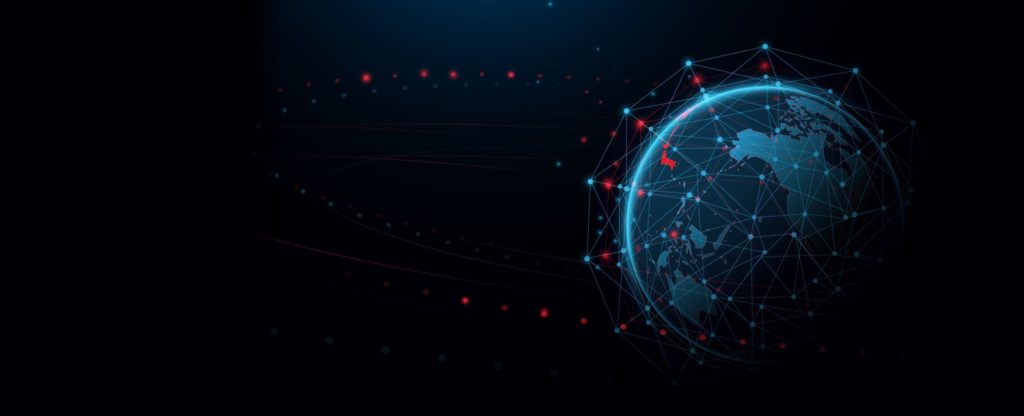 According to a report by Annals of Internal Medicine, 34.2% of national health expenditure in the United States is on Administration costs. 86% of errors in the healthcare industry are administrative. On top of this, 90% of claims are preventable, HIMMS.
Claim Denial management is a challenging process. Increased Denials can adversely affect revenue cycle operations. Ensuring accurate medical records can be difficult, with exponential growth in the administrative cost of denial claims. It can affect care delivery and hamper cash flow processes.
Marginal human errors can reflect missing information and duplication in claim submissions. The incubation of intelligent automation streamlines the process by effectively managing monotonous, rule-based, and repetitive claim processes.
Reinforce your Claim Denial Process with AI-powered Technology
Every Health provider has a unique software ecosystem and protocols that best fit their current operations. We at NuAIg augment workflows and weave AI fabric within this infrastructure. This upshifts efficiencies substantially without disrupting current systems.
Learn how Intelligent automation with a blend of Machine Learning and Robotic Process Automation is winning Denial Management:
1. Leveraging Robotic Process Automation:
The software bots act as a digital workforce and take over the monotonous clerical tasks. It reduces manual intervention to improve data quality and increase productivity.
RPA in EHR Management:
RPA bots overcome the clinical documentation challenge by automatically filling in EHR fields. It helps providers to submit clean claims while integrating with all major EHR platforms.
RPA in unhampered Care Delivery:
Incorporating RPA in claim denial processes can help providers automate tasks like eligibility requests, out-of-network benefits, and other insurance verifications for better communication between providers and patients.
RPA in Billing and Claims:
RPA bots are designed to improve coders' efficiency. Bots can help assign diagnosis codes for an appropriate category or assign procedure codes when any procedure is performed. It Automates payment posting reducing manual intervention for insurance remittance.
2. Machine Learning and Predictive Analytics:
Machine Learning systems work towards identifying the root cause of denials.
The technology aids Providers to determine patterns associated with the historical data understanding of the greatest source of denial.
Succeeding claims exhibiting these patterns are then signaled to let staff know there's a potential issue.
Bend the cost curve with AI-driven Technology
In the world of uncertain healthcare costs, decreasing reimbursement rates, Coding errors. The potential for cost-saving can be accomplished with AI-driven Intelligent automation technology that substantially improves the bottom line of Revenue Cycle Operations.
Take a sneak peek at how RPA bots can automate healthcare processes: